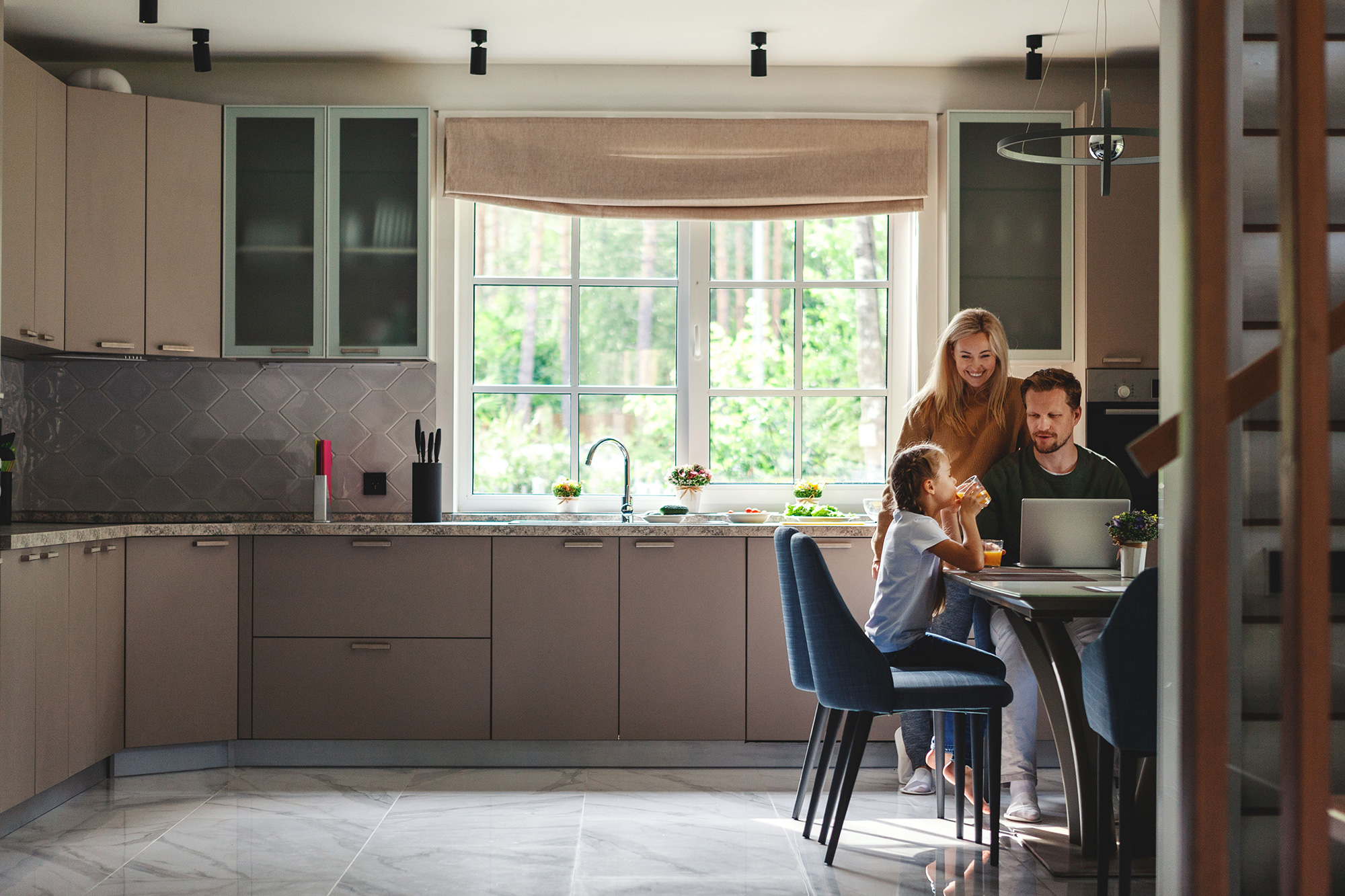 To the Owners
Would you like to consider
accepting foreign residents?
The need for foreigners to find housing is increasing yearly, and now the acceptance of these residents is one of the driving forces to increase occupancy rates.
SunRi Home backs the acceptance of foreign residents. English and Vietnamese support are available. Please feel free to contact us.
Benefits of accepting foreign residents
Aim for low-competitive markets

The number of foreigners living in Japan is on the increase. However, the number of housing rentals accepting them is lower, and it is possible to target this market with a low competitive rate.

Less resistance to old properties
compared to Japanese customers

In comparison to Japanese customers, foreign customers don't mind as much about the age of buildings or the grade of house fixtures, while locations tend to be the highest priority. A property is easier to rent regardless of its age.

It is easier to introduce through word of mouth

Word-of-mouth communication is much more common between foreigners living in Japan. Introducing new properties to foreigners who move in will lead to connecting with other customers in the future.
We will explain everything
in English or Vietnamese
SunRi Home has staff who can communicate in English and Vietnamese. We will carefully explain basic Japanese etiquette and important manners to our foreign customers.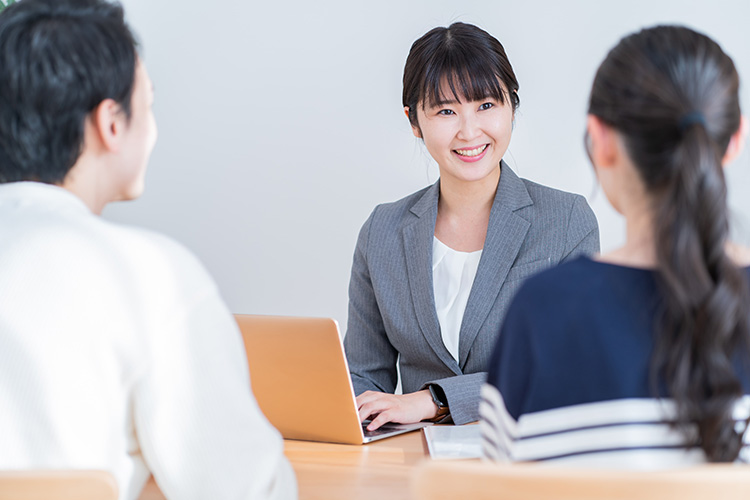 Please Contact Us

If you have any questions or comments, please feel free to contact us.