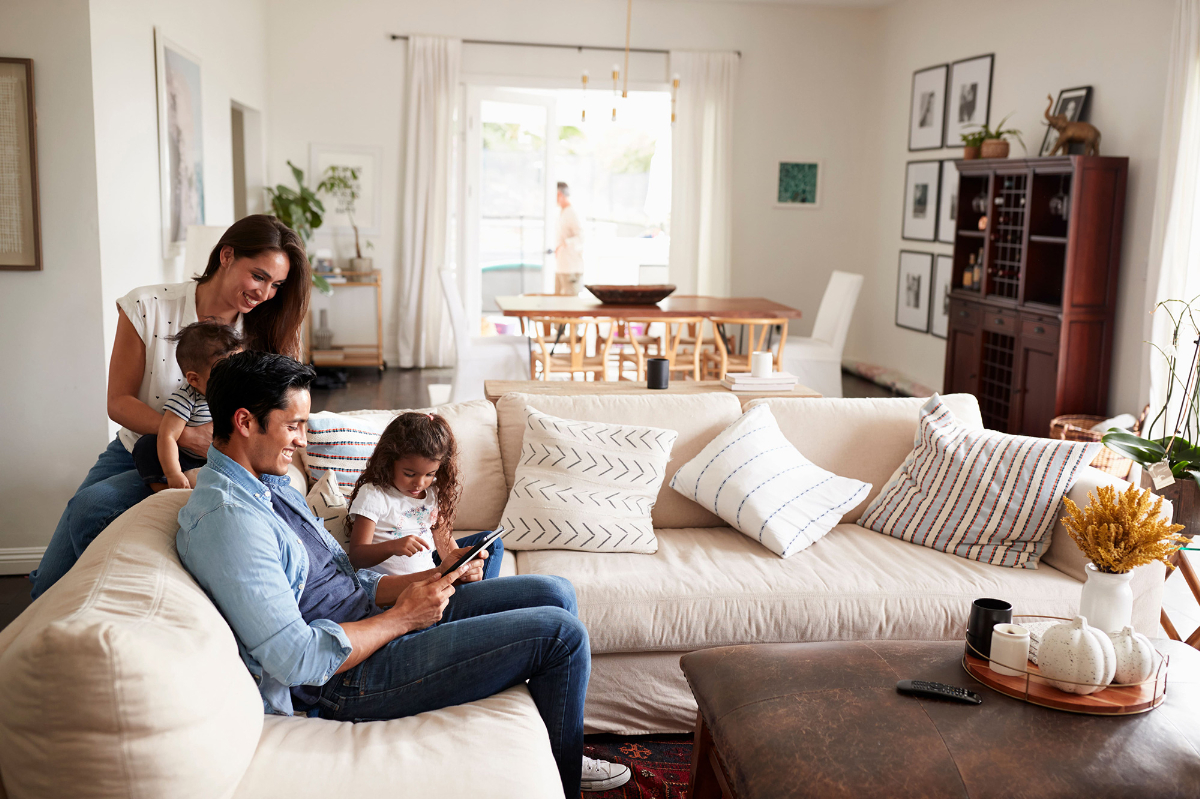 Supporting your search
for the ideal home
We support property seekers
in English and Vietnamese
We'd like to bring happiness by offering
high quality living environments.
Don't you think it's difficult to find a home in Japan? SunRi Home offers staff who speak foreign languages and will help you find a place to live. It's our mission to make people happy by providing the best quality housing.
Support Team
Our agents, who have expertise in various fields related to real estate and construction, can speak foreign languages and will support you in finding housing.
I'll listen to your requests carefully and introduce the perfect properties. I'll do my best to stay with you until the end, looking forward to your visit.

Kotomi Matsuyama

SunRi Home Rental Sales Division
Supported Languages: English

View the message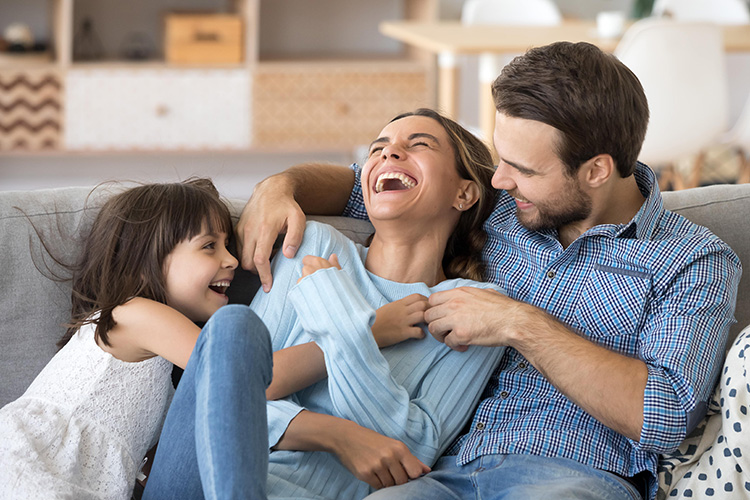 For a Good Life in Japan
We have substantial experience in finding housing for foreign customers. Not only covering important information such as estimates and contracts, but also we will explain details about Japanese culture and customs.
Learn more
What SunRi Home
can do for you
Real Estate Purchase

We are equipped to support the purchase of real estate such as detached houses and land.

Rent

We provide various types of housing, from apartments to detached houses. Even after moving in we will care for you with our personal support.

Real Estate Investment

We offer investment properties which will meet your desired conditions from a wealth of real estate information. Even after your purchase we will continue providing our responsible support to you.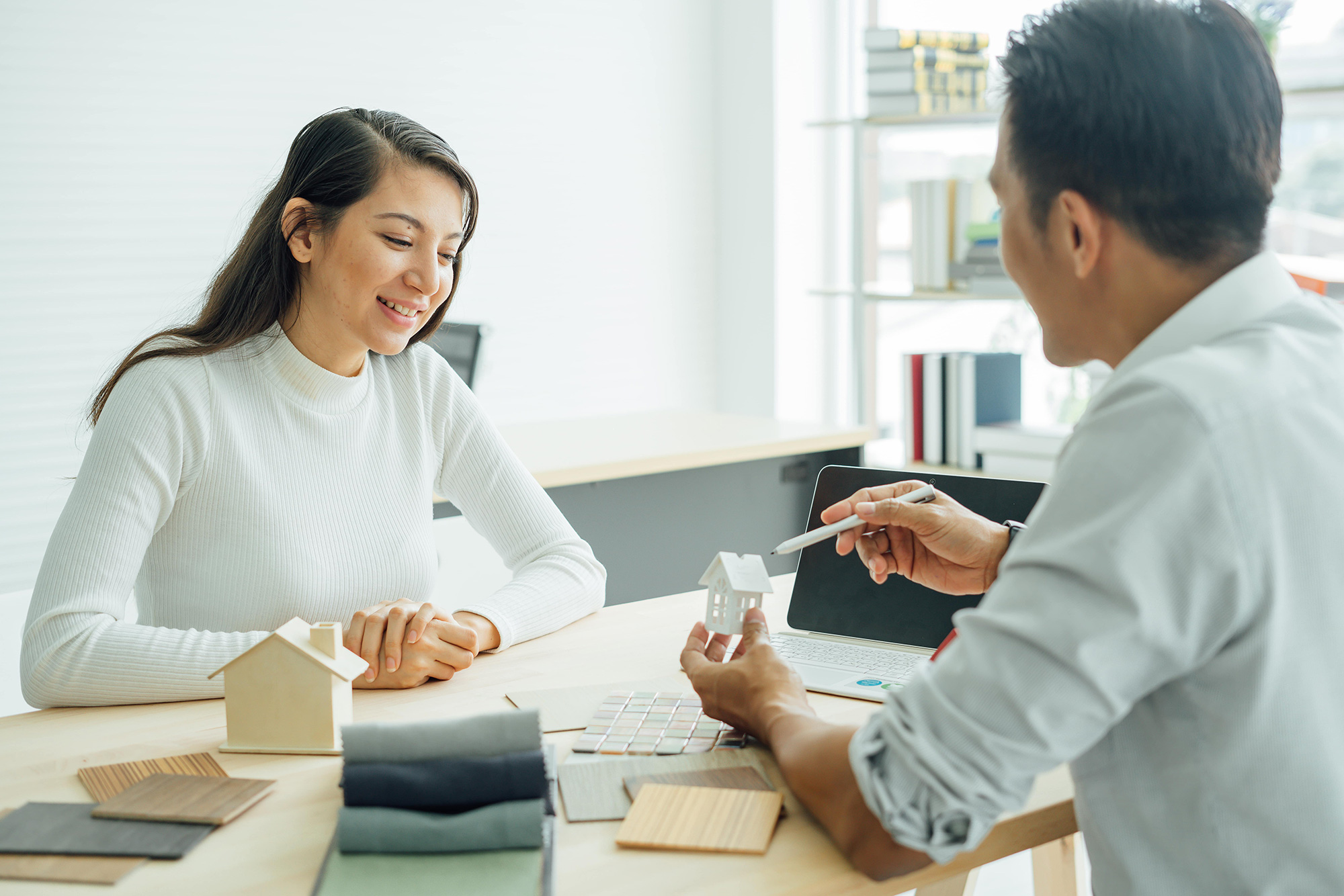 Let us help you
find your ideal home.
In order to find your ideal home it all comes down to "Who you talk to!"
Agents who have knowledge will guide you in finding the right home for you.
To Our Corporate Customers

Are you having issues, such as hiring a foreign worker for the first time, but don't know where to start looking for a place for them to live, or are you wanting to improve the life satisfaction for your foreign employees? We will work to support your foreign employees in finding homes efficiently.

Learn more

To the Owners

SunRi Home will support the acceptance of foreign residents. Foreign residents come from different cultures and customs than Japanese people. It is an important point for them to have a thorough explanation as they move into a property.

Learn more

For those who want to utilize their language skills

Aiming to globalize your speaking skills? Why don't you use it in SunRi Group! We have international employees working for us. We're looking for members who will challenge with passion and innovate the future.

Find Careers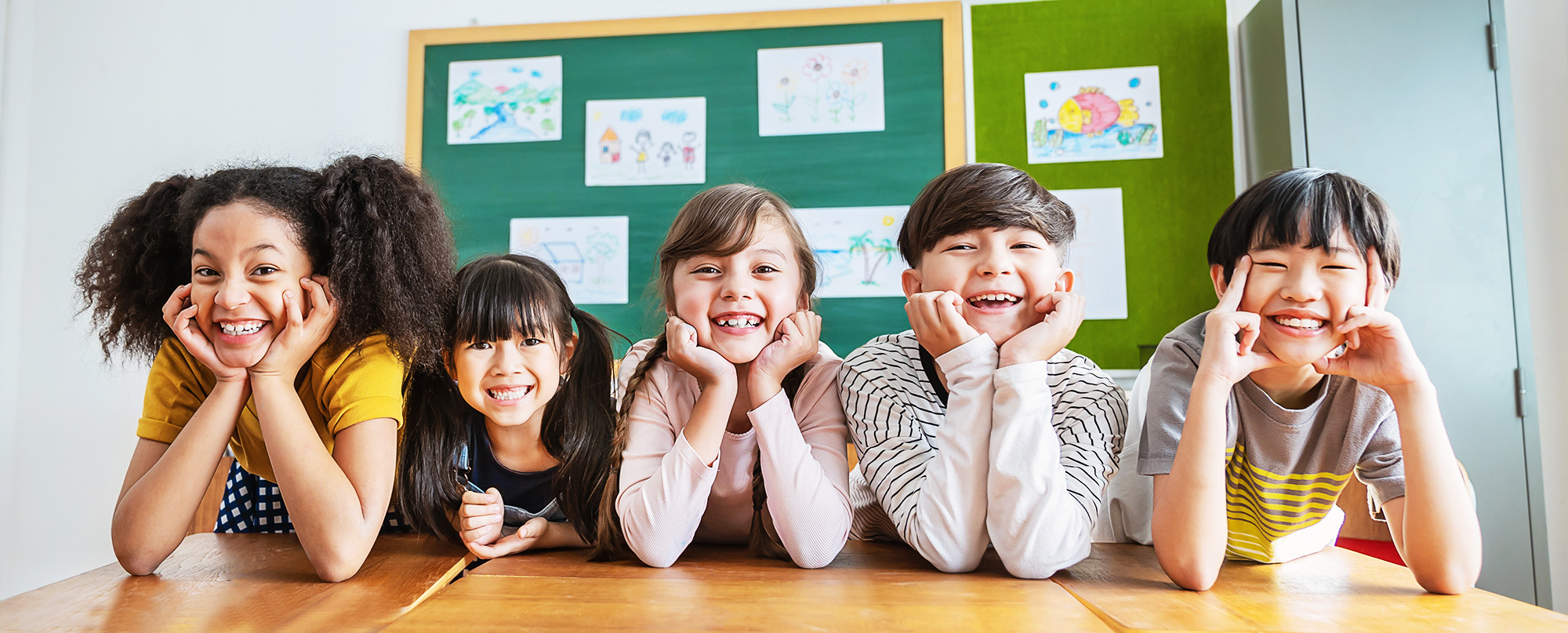 Efforts for a Sustainable Society
With our slogan, "Believe & Act" along with our eight action guidelines in mind,
we are continuing to provide value to society with our uncompromising home building technology
and know-how to broadly support the "living" of our life cycle.
Please Contact Us

If you have any questions or comments, please feel free to contact us.